Better Staff Wellbeing: How Education Support can help
Ideas and inspiration to help improve staff wellbeing at your school.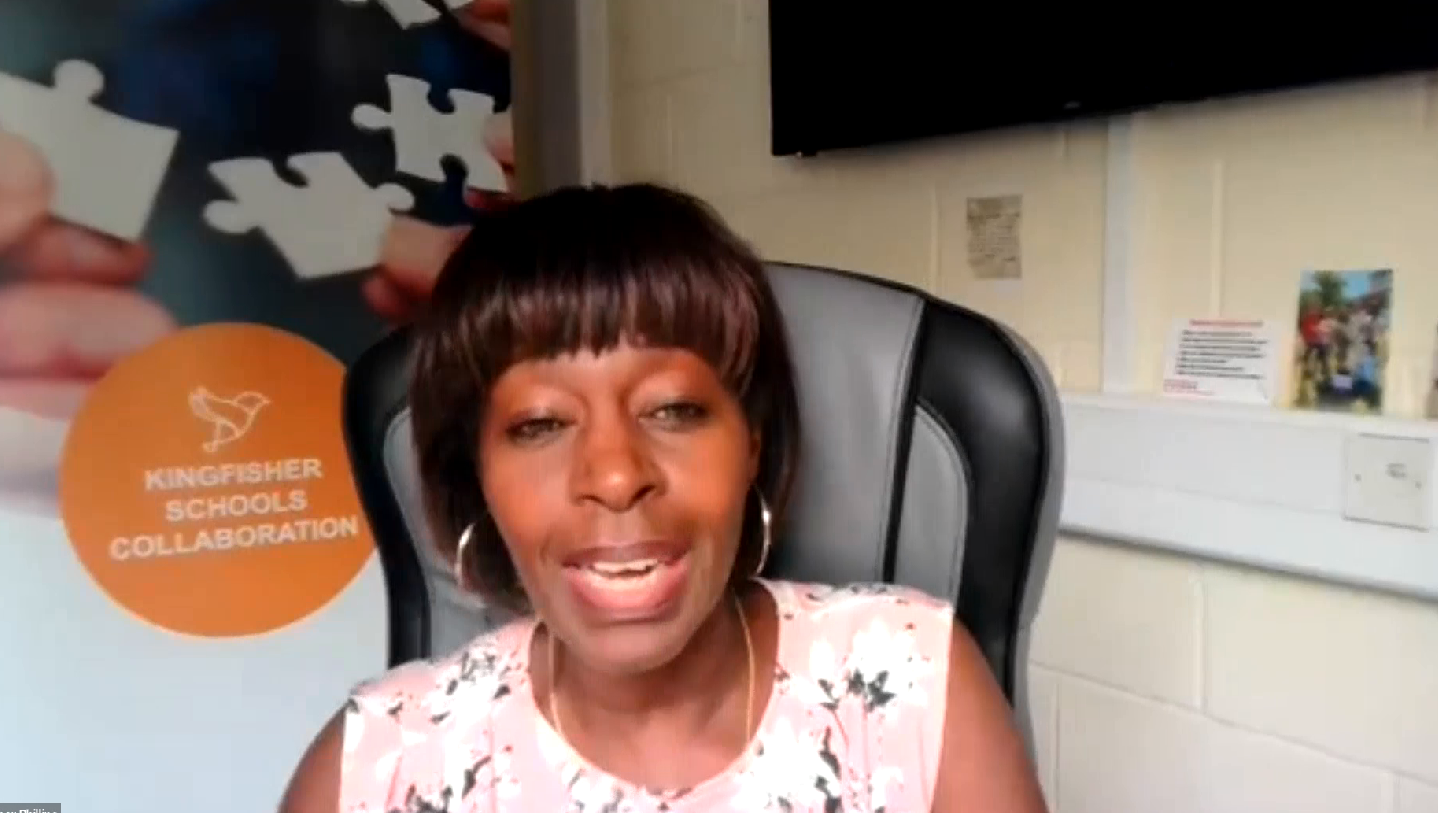 There's so much talk about wellbeing in schools. Are you wondering where to start?
We can help! As the only UK charity dedicated to the mental health and wellbeing of education staff, and we have 145 years of experience supporting teachers and education staff with improving wellbeing at school. We believe that better mental health leads to better education.
Watch our webinar to:
Hear from Heather Phillips, a primary headteacher who has successfully used our Employee Assistance Programme to improve wellbeing among her staff team
Find out about the free tools and resources Education Support can provide you to help you improve wellbeing at your school
Understand how we can support you to increase awareness of your staff wellbeing plans across your whole school
Introduced by Damian Mawdsley from Education Support, this webinar is for school leaders, wellbeing leads, and those in HR – in fact anyone who is looking for effective ways to improve staff wellbeing at their school.
Support your staff every day
Our Employee Assistance Programme (EAP) is a package of emotional and practical support that helps you and your colleagues to thrive at work. 
There is a feeling that it's available for everybody and they can get support for all kinds of daily issues. The real benefit is that it has produced a feeling of wellbeing around the school.

Heather, Headteacher Blakesley Hall
Employee Assistance Programme
Our service provides emotional and practical support that helps you and your colleagues thrive at work. 
Employee Assistance Programme