The power of nature: how small connections can boost our mental health
Our Director of Programmes, Faye McGuinness looks at how teachers and education staff can connect to nature to positively benefit their mental health and wellbeing.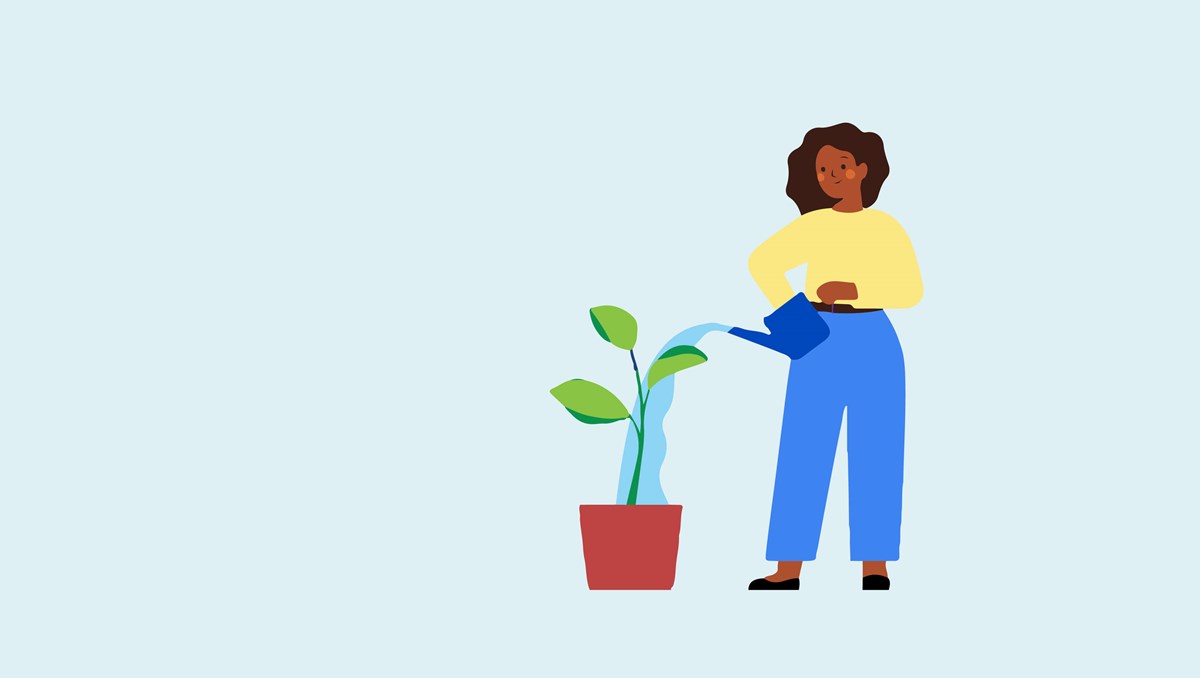 It's widely understood that connecting to nature can have a lasting positive impact on our mental health and wellbeing. This year's theme of Mental Health Awareness Week (10-16 of May) is encouraging people to get outdoors – or bring the outdoors in! – to feel the benefit of nature.
Teachers and education staff regularly share the wonder of the natural world with pupils and students through school trips, class pets, allotment projects, ponds or even a collection of plants in the classroom. You can find some inspiration for bringing nature into school here.
Many teachers and education staff report an increase in workload during this year. Our most recent YouGov/TeacherTrack polling also found that 8 out of 10 teachers (82%) currently describe themselves as stressed by their work. If these statistics resonate with your experience, it might be a good time to ask yourself whether connecting with nature can help you manage stress and feel better.
82%
of teachers describe themselves as stressed by their work (TWIX 2020)
Research by The Mental Health Foundation has found that going for walks has been one of the top coping strategies since the start of the pandemic. Many of us have discovered the joys of getting fresh air and exercise, connecting us with the outside world in new ways. Despite fewer people having gardens at home, many have found creative ways to bring nature indoors, including pets, houseplants and even interior design! There's no doubt that we have an innate desire to be surrounded by the natural world.
You don't have to go far or for long to feel the benefits. If you don't have time for a walk, make a commitment to consider nature for a moment every day. Pause to look up at the sky listen to a bird outside your window, the movement of a tree, or enjoy the scent of a flower. What can you observe about the changes of the seasons on the journey to and from school? Give yourself a moment to notice and take a deep breath to savour it.
However short-lived, these moments help us to press pause and be more mindful of the present and the beauty that can surround us. They are ways to experience a moment of calm and joy, to help restore good feelings when you're feeling stressed and anxious. They can help make a big difference to how you feel.
Finally, do not forget that our helpline is here if you need it. It's free, it's confidential and available 24/7 on 08000 562 561.
Helpline
Don't wait for a crisis to call. 

We'll offer you immediate, emotional support.

08000 562 561
Helpline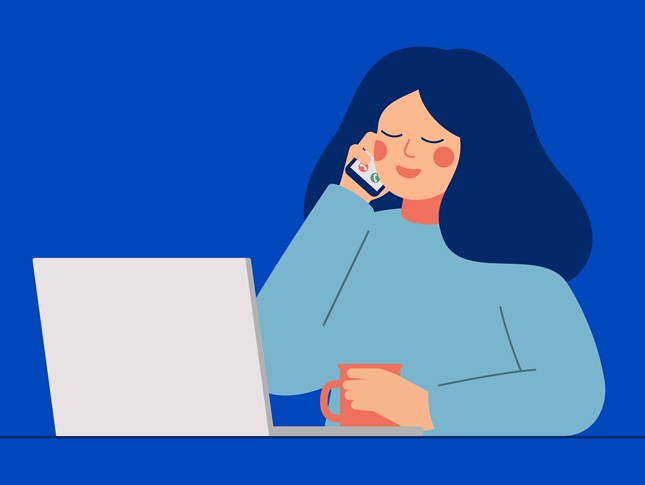 Financial assistance
Our confidential grants service is here to help you manage money worries.

Everyone occasionally needs help. Our friendly, experienced team is here to support you.