Coping with bereavement
Our CEO Sinéad Mc Brearty is joined by Clinical Psychologist and Director of The Loss Foundation, Dr Erin Hope Thompson to talk about coping with bereavement, with a particular focus on how this impacts on teachers and education staff.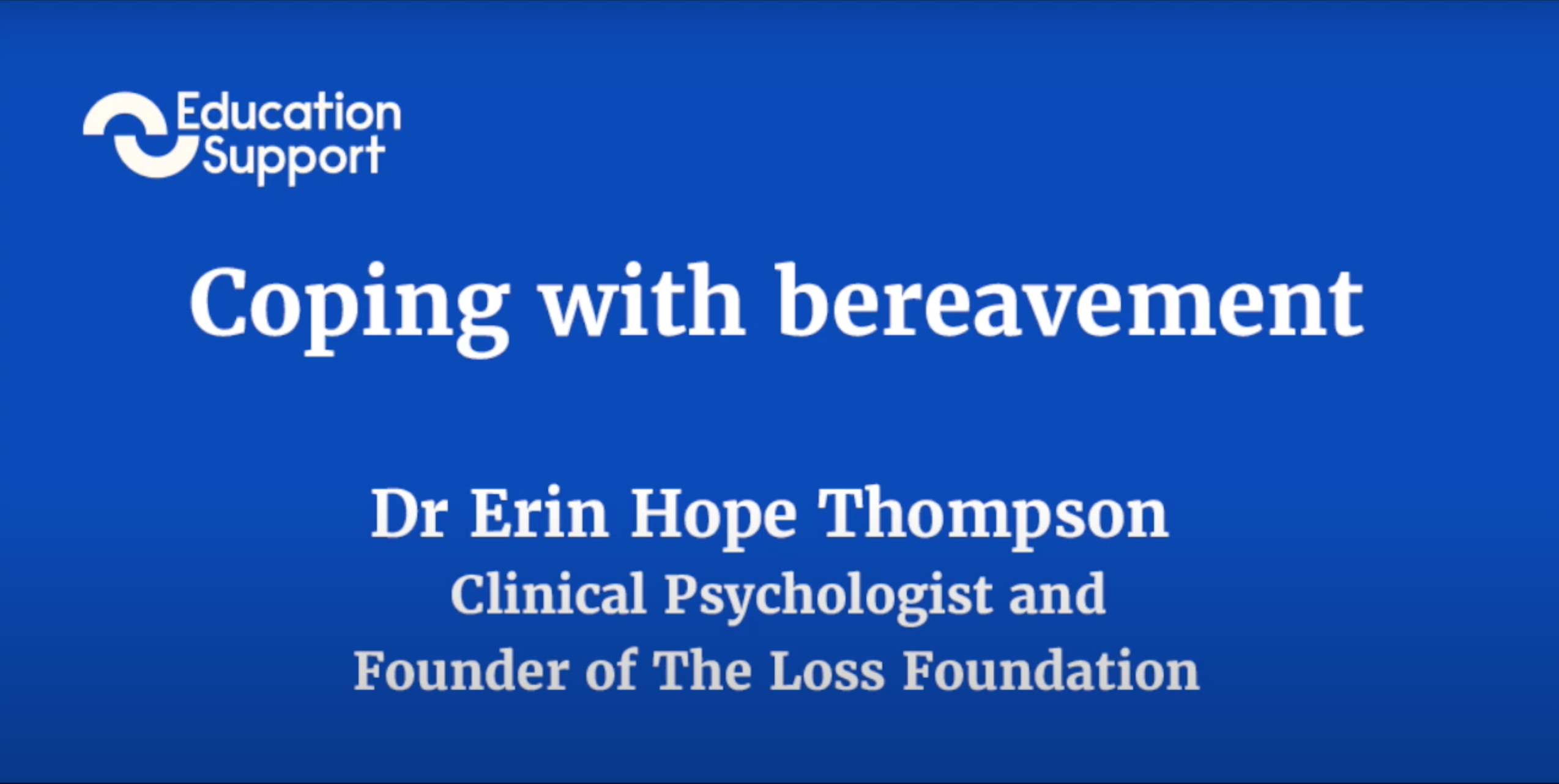 What does grief look like?
In broad terms, grief is the response we have to loss or bereavement. There are many symptoms including feelings of sadness and anxiety, feeling physically unwell and effects on our thoughts and behaviours. Grief will be experienced in different ways by different people, and whilst we will adapt to our symptoms over time, the main points to bear in mind are:
That grief is unpredictable and can come in waves, often described as a 'rollercoaster'. 
Grief is a deeply intense and emotional experience. 
School leaders are often characterised as being very strong. What advice is there for people who may not have a lot of time to reflect and may be trying to 'power through' despite being affected by loss?
Dealing with feelings around bereavement and loss may be particularly difficult for people in leadership positions. It can be easier to carry on managing the current situation than reflecting on loss and grief; however this may not be a helpful strategy in the long-term. If we don't allow ourselves to have outlets for our emotions this can lead to a variety of symptoms such as loss of concentration or problems sleeping. It can also be a beneficial tool for a leader to model to the staff team that it is ok to be upset, which will in turn make the team feel more supported.
Is there particular advice for those working with children or young people who have been bereaved?
It is important to get an understanding of the basics of what has happened, to establish what the child knows and to get a sense of how the child is doing. Moving forwards, creating a space for the child to talk if they need to but creating a balance between letting them know that support is there, but also maintaining a sense of normality. 
Teachers and education staff may feel affected by what the young person is going through yourself, so you too need to have access to support if you need it.
What support is available to help you cope with bereavement?
There are a variety of organisations offering support with bereavement: 
At a Loss can provide a list of organisations available to you by your postcode and type of support you are seeking 
The Loss Foundation specialises in bereavement through cancer and also Covid-19, and specialises in group support 
Survivors of Bereavement by Suicide 
Stillbirth and Neonatal Death Charity (SANDS)
Winston's Wish (support for grieving children) 
Child Bereavement UK 
Cruse Bereavement (offer a free helpline) 
Teachers and education staff can call our free and confidential helpline on 08000 562 561. Call us. We'll listen.
Helpline
Don't wait for a crisis to call. 

We'll offer you immediate, emotional support.

08000 562 561
Helpline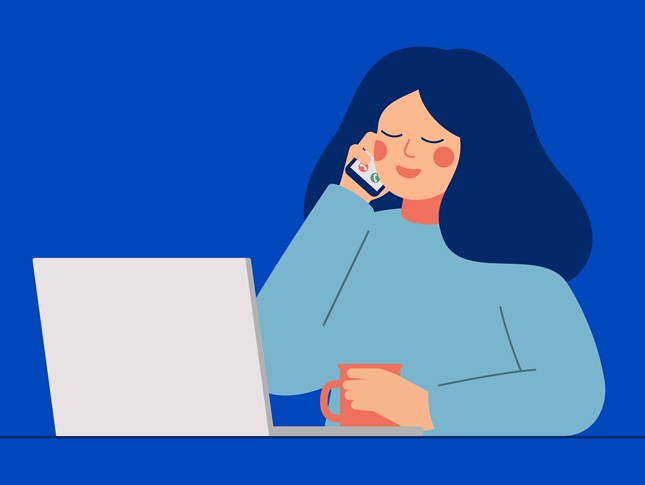 Financial assistance
Our confidential grants service is here to help you manage money worries.

Everyone occasionally needs help. Our friendly, experienced team is here to support you.
Financial support