Phases of grief
Understand the different phases of grief you might go through when you lose someone.
Watch this short video from The Loss Foundation on the different phases of grief. 
Dr Kirsten Smith, Clinical Psychologist and research fellow at Oxford University, talks through the phases of grief, helping you better understand what grief and bereavement can look like. 
Teachers and education staff can call our free and confidential helpline on 08000 562 561.

Call us. We'll listen. 
Helpline
Don't wait for a crisis to call. 

We'll offer you immediate, emotional support.

08000 562 561
Helpline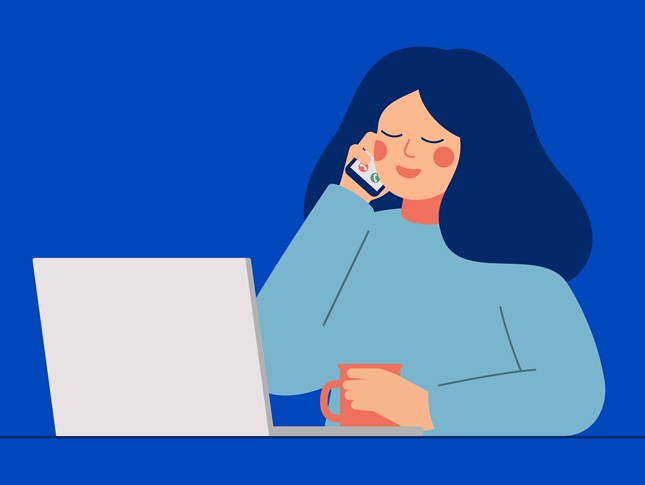 Financial assistance
Our confidential grants service is here to help you manage money worries.

Everyone occasionally needs help. Our friendly, experienced team is here to support you.
Financial support