Staying Well in Behaviour Hell: behaviour management and your mental health
This webinar offers tips and advice for teachers and education staff on how to help look after yourself when managing pupil behaviour.
"He started it, Miss!"
"Why you picking on me, Sir?!"
"BUT I DIDN'T DO ANYTHING!"
Teachers and education staff, you know these phrases all too well. You hear them on repeat! During lessons, around the school grounds and even when the school day is done.
If you have sleepless nights worrying about a certain class or that one child you're struggling to connect with, then this webinar is for you! 
35%
of staff considered leaving the profession because of pupils'/students' behaviour (Teaching Wellbeing Index 2021)
The truth is, no one wins if you're frazzled or stressed – neither you nor the pupils. When you're feeling good, mentally and physically, you're more likely to be able to gain the confidence of the kids, and cope with challenging behaviour.
So watch now, as we explore how to look after yourself when managing pupil behaviour.
Our fantastic panel of experienced teachers, HR leaders and mental health experts, discuss:
coping with the emotional impact of behaviour management
strategies for staying mentally well when dealing with challenging behaviour
managing expectations and avoiding burnout
techniques for switching off and leaving the school day behind
Chaired by Education Support's Chief Executive, Sinéad Mc Brearty, we're joined on the panel by:
Athir Hassan MA BSc 'The Behaviour Trainer', Teacher, Author and Classroom/Behaviour Management Coach
Dani Compton, Teacher and Mentor
Jen Catling, Low-intensity CBT Practitioner
This webinar is a must for all staff in education who interact with students at schools, colleges or universities. Watch now and continue the new academic year with your wellbeing in mind.
"Thank you everyone - definitely will try these strategies to help! It has been a long rut and would be good to finally be out of it!"

Webinar attendee
Helpline
Don't wait for a crisis to call. 

We'll offer you immediate, confidential support including advice, counselling or coaching.

08000 562 561
Helpline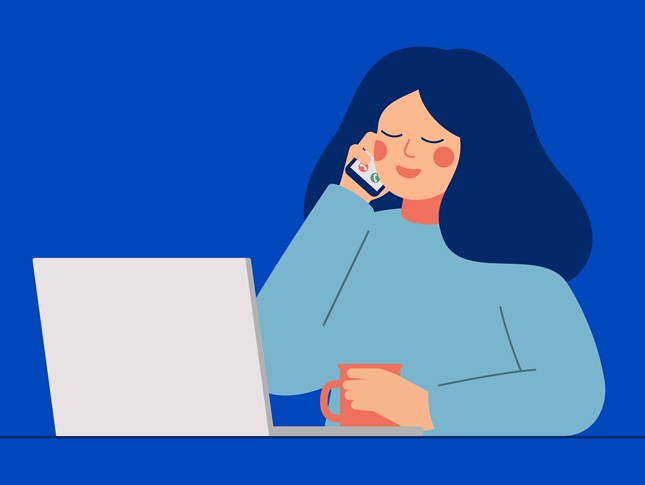 Financial assistance
Our confidential grants service is here to help you manage money worries.

Everyone occasionally needs help. Our friendly, experienced team is here to support you.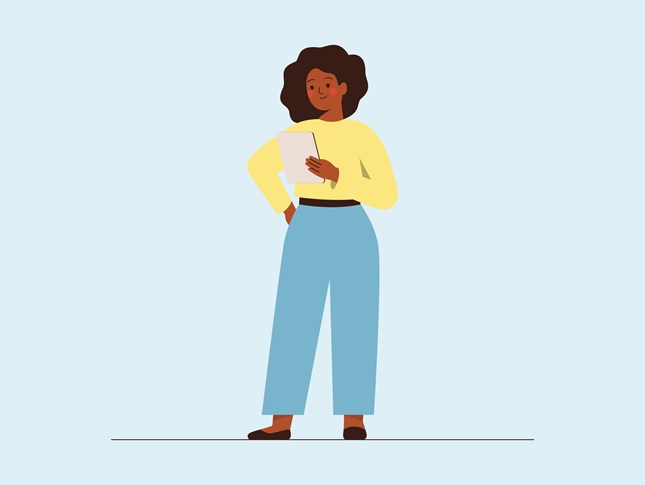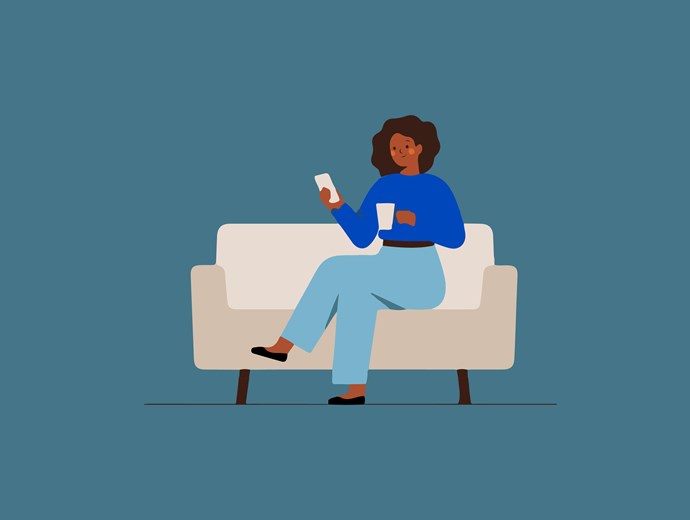 School leaders' support
Are you a headteacher or deputy headteacher? Would you like to access services focussed on improving your mental health and wellbeing?
School leaders' support