The Power of Conversations
This webinar explores the importance of talking to each other, and how these conversations can work better for teachers and education staff at school and in life.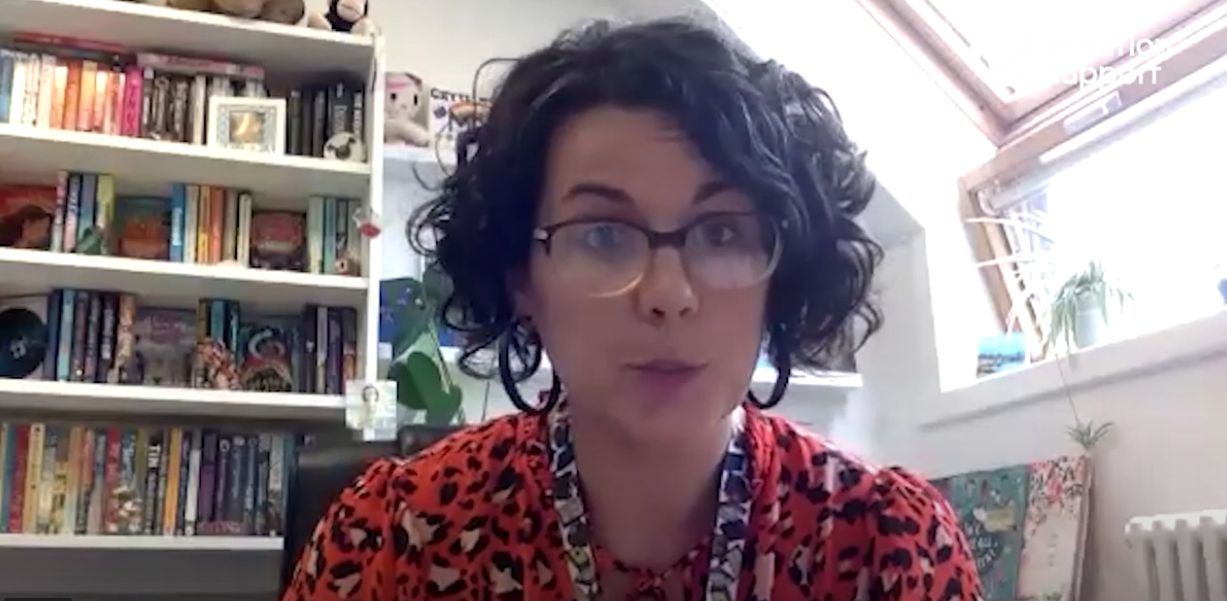 This webinar gives teachers and education staff practical advice on how to have open and honest conversations about mental health to create a culture where staff feel valued, cared for and supported.
We know that having the right conversation at the right time can open up the door to recovery from stress, burnout and mental health problems.
Watch our latest webinar where we explore how you can improve conversations with colleagues and use them to support your mental health and wellbeing.
Chaired by Education Support's Chief Executive, Sinéad Mc Brearty, our fantastic panel includes experts from across the education sector:
Mike Armiger, Mental Health Champion in schools
Ella Hughes, Headteacher 
Dr Emma Kell, Wellbeing expert, speaker, writer and coach
Together our panel bring an enriched set of perspectives and experiences to this lively discussion.
So whether you are a teacher wanting to know how to have these conversations, or you are a school leader seeking advice on when to have these conversations with your staff, then this webinar is for you!
Additionally, you can take away a variety of practical strategies and advice to use at school and in your everyday life, such as these handy phrases to keep in your back pocket:
Ways to approach
challenging

conversations
Prioritise and honour the conversation
Instead of: "Sorry, I don't have time right now."
Try: "Can we set time aside to talk this over?"
---
Stigma exists and persists because of silence – be open to discussing historically taboo topics to break the cycle
Instead of: "I'm probably not the best person to talk to about this."
Try: "I'm listening, please tell me more?"
---
Be curious
Instead of: "That is how I felt when it happened to me."
Try: "How did that make you feel?"
---
Conversations are like books (you should try to understand every person's chapter)
Instead of: "I don't understand."
Try: "I'm trying to understand it from your perspective."
---
Don't shy away from taking control
Instead of: Ignoring the issue
Try: "I wasn't comfortable with XYZ, please can we find a time to talk about it?"
---
Be clear about what you want to discuss
Instead of: "Please can I talk to you in my office later?"
Try: "Please can we speak about what happened yesterday in the staffroom?"
---
Don't put words in their mouth
Instead of: "You must feel XYZ."
Try: "It sounds like you feel XYZ. Is that right?"
---
Don't make presumptions
Try: "Is my office the best place to discuss this?" "Would you be more comfortable somewhere else?"
---
Helpline
Don't wait for a crisis to call. 

We'll offer you immediate, emotional support.

08000 562 561
Helpline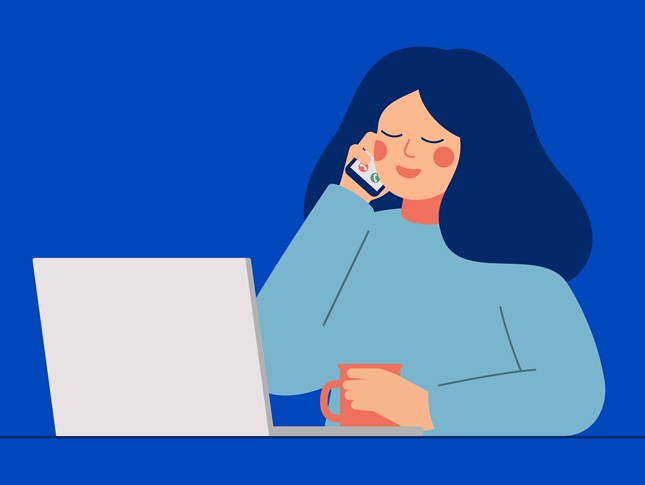 Financial assistance
Our confidential grants service is here to help you manage money worries.

Everyone occasionally needs help. Our friendly, experienced team is here to support you.