Wellbeing tips for teachers: Education Support and MindEd partnership
We are excited to launch four new resources to help teachers and education staff stay mentally healthy.
News 05 April 2022 / 1 min read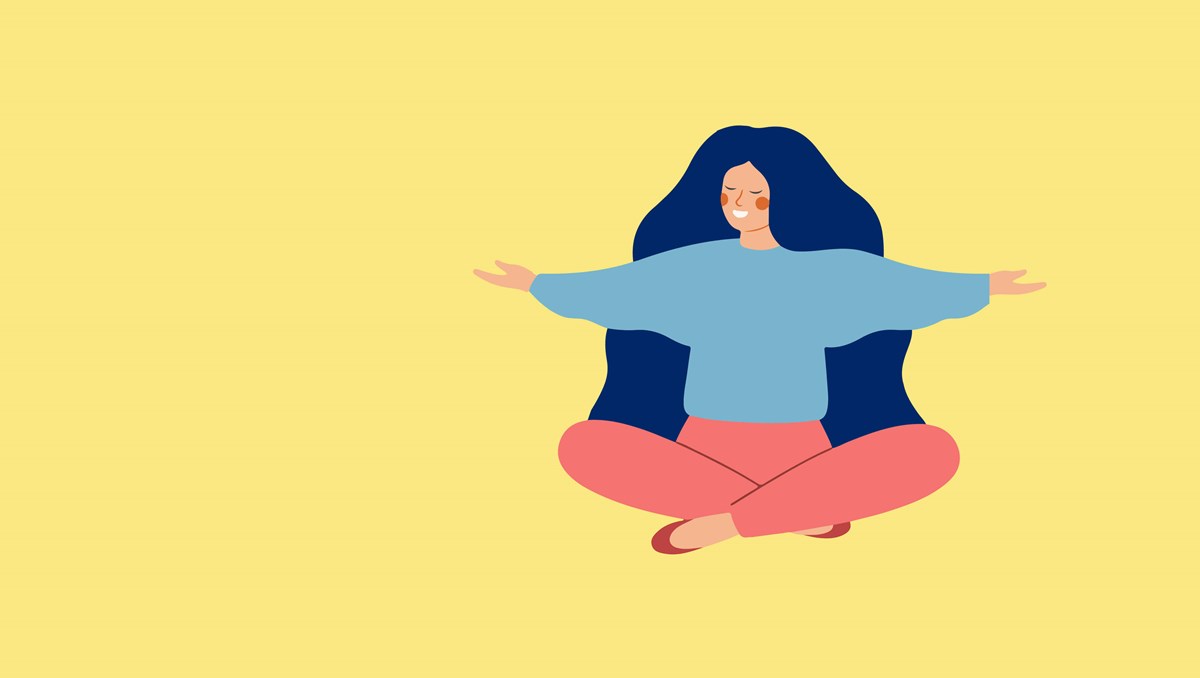 These four topics, laid out as quick access bite size tips, have been developed in partnership with MindEd:
A panel of health and education experts has developed, reviewed and provided feedback on each resource - ensuring they are evidence-based and relevant for anyone working in education.
You can download, print and share all of these tips by following the links above.
Our Director of Programmes, Faye McGuinness said:
"It has been fantastic working with MindEd to develop these four sets of tips for teachers and education staff. Partnerships such as these are invaluable as they allow us to share our knowledge and expertise, while engaging with a wider audience about the benefits of improved workplace wellbeing – both for the individual and organisation. We hope these new resources will encourage anyone struggling in an educational setting to feel less alone and reach out to us for support."
About MindEd
MindEd provide educational resources for education staff and all those other professionals working with children and young people to support their professional development. Resources are also provided for parents and carers. All resources provided by MindEd are best evidence-based and free and open to access by all via their website. 
"We are delighted to add these four sets of tips to our offerings for all professionals working with children and young people, in all over 500 different learning sessions now on MindEd. Education staff have such a pivotal role in our society. Just as we plant trees now to provide shade for the next generation, we grow our children to be our shared futures. The wellbeing of our teachers, educators and all education staff is central to our children's educational and social experience and key to their shared successes. We hope these resources will nourish this key endeavour for us all."
Dr Raphael Kelvin, MindEd Consortium National Clinical Lead & Dr Julie Greer, Co Editor for MindEd